– Start from a high-level introduction and dive down to the details
Knowledge sharing and technical expertise
Unconference
– A special track to accommodate sessions on request by participants
Opportunity for developers to
Introductory, Advanced, and Hands-on Sessions
API Management
Analytics
IoT
Security
Integration
A brand new agenda
Start from a high-level introduction and dive down to the details
Knowledge sharing and technical expertise
Unconference
A special track to accommodate sessions on request by participants
Opportunity for developers to
Introductory, Advanced, and Hands-on Sessions on
API Management, Analytics, IoT, Security, Integration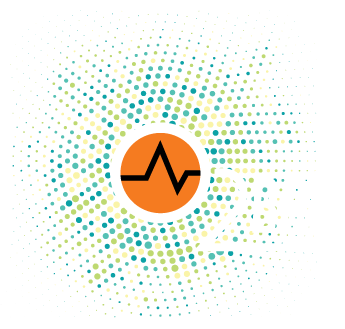 Get a chance to meet face-to-face with both our solutions architecture team and our engineering team to answer all your questions on integration, API management, analytics, identity and access management and the Internet of Things. Request a demo or simply have meaningful discussions that will help you and your enterprise innovate with WSO2. Oxygen Bar will be running parallel to the sessions on conference day one and day two, so you can schedule a time with a WSO2 expert or simply walk in and see whose free!
If you've been to WSO2Con USA before you might have at least a couple of memorabilia.
If it's your first, here's what you can expect!
Networking Reception
Monday, February 20 – 17:00 p.m. to 20:30 p.m.
at MASO
With soothing music by Metro Jazz, come and mingle with other participants over some wine and yummy nibbles/finger food.
Conference Party
Tuesday, February 21 -17:00 p.m. Onwards
at Franciscan (3rd level)
Surrounded by a carnival-like atmosphere with a ton of cool arcade games and non stop music by DJ Niki Matteo, this is the perfect location to wind down and let loose!
@mgualtieri "Today, customers expect to be treated like celebrities." Give them a personalized customer experience! #MyInfo #WSO2ConUSA
everyone should attend if given the chance! #WSO2ConUSA
We can help you convince your boss that it's a great investment for your personal growth as well as for your company. Here's a letter template with some key points about the importance of being at WSO2Con USA 2017!